KAREL VAN GOOR
My name is Karel van Goor, a Dutch snowboarder born in 1996. After graduating from high school in 2013 I directed my focus to being a full-time professional snowboarder, specializing in the discipline of snowboard-cross. The highlight of my career was in 2017 when I placed 19 th at the World Snowboard Championships in Sierra Nevada, Spain. I also had many successful results on my years of competing on the World Cup tour. Outside of snowboard-cross, you'll often find me outside the resort boundaries, freeriding and touring. Training and contests can bring a lot of mental and physical stress, and it's amazing to be able to escape that while still doing the same sport.
RESULTS
2019 Dutch Vice Champion Freeride
2018 21 st World Cup – Bansko BUL
2017 4 th Europa Cup – Colere ITA
2017 19 th World Champs – Sierra Nevada ESP
2015 & 2016 7 th World Junior Champs – Yabuli CHN & Rogla SLO
2015 Dutch Champion SBX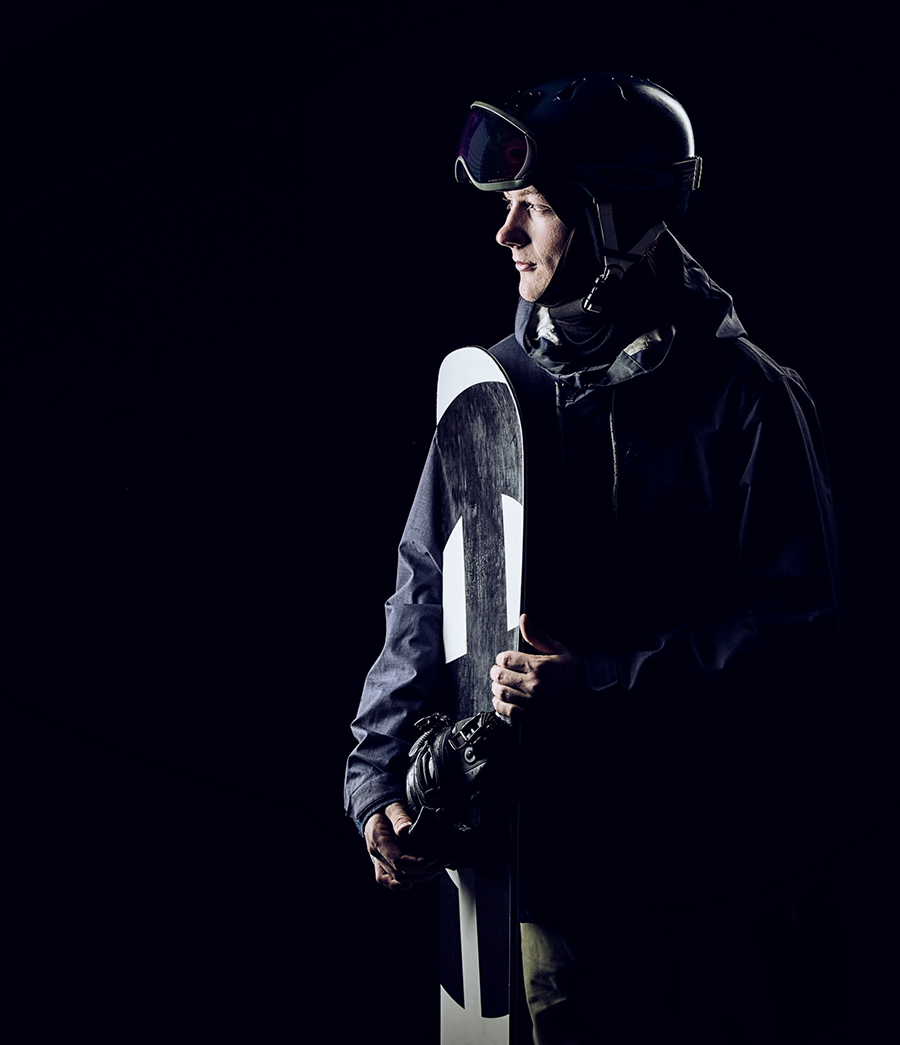 MIJN SPONSORS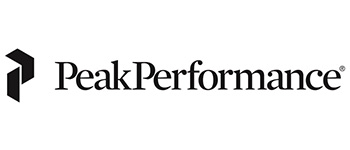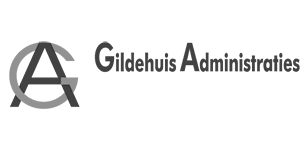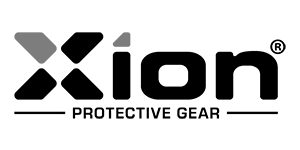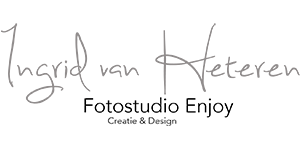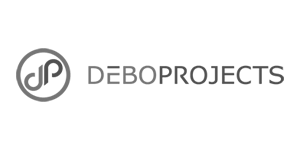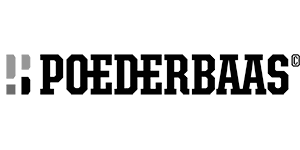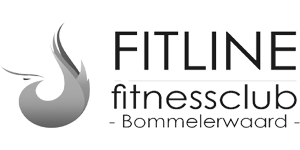 Contact form
For all sponsorship inquiries, interviews, clinics, events, presentations or any other inquiries,
please contact my agent Berit Gunderson (agency: Circle of Sport) via the contact form below.